FLQ Technology (Kuwait) Ltd
Cast Iron, Double Sided, Foldable, Frying Pan Non Stick
All orders are cash on delivery (COD)

Product description:
100% Brand New and High Quality.
1. The original double-sided pressure cooking function makes the operation process more humanized, just a little bit, the food is naturally cooked.
2. The original silicone sealing ring and 4000 Gauss magnetic lock device are provided, so that the food can be dripped and safely cooked during cooking.
3. Designed with the principle of a pressure cooker, the food is fully sealed and cooked, the nutrients of the preserved food are not lost, and the original flavor is healthier and more delicious.
4. The inner layer of the pot body is made of diamond infiltration technology, and the outer layer is made of sandblasted ceramic non-stick layer. Uniform heat conduction and easy cleaning. It also emits far infrared rays to make cooking faster and healthier.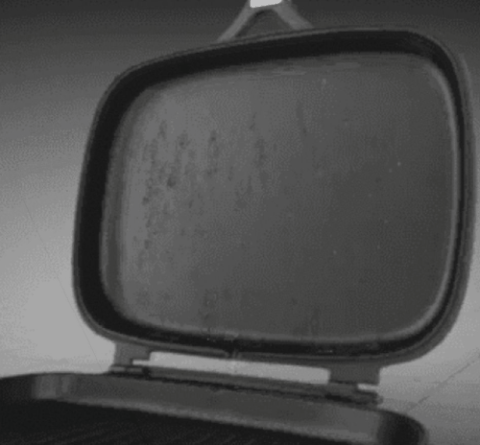 Specifications:
Type: flat pan
Shape: square
Color: red + black
Material: aluminum
Feature: nonstick, double side
Size(approx.): side length 28cm/11.02", depth 7.5cm/2.95"

Package Includes:

1PC * Frying pan